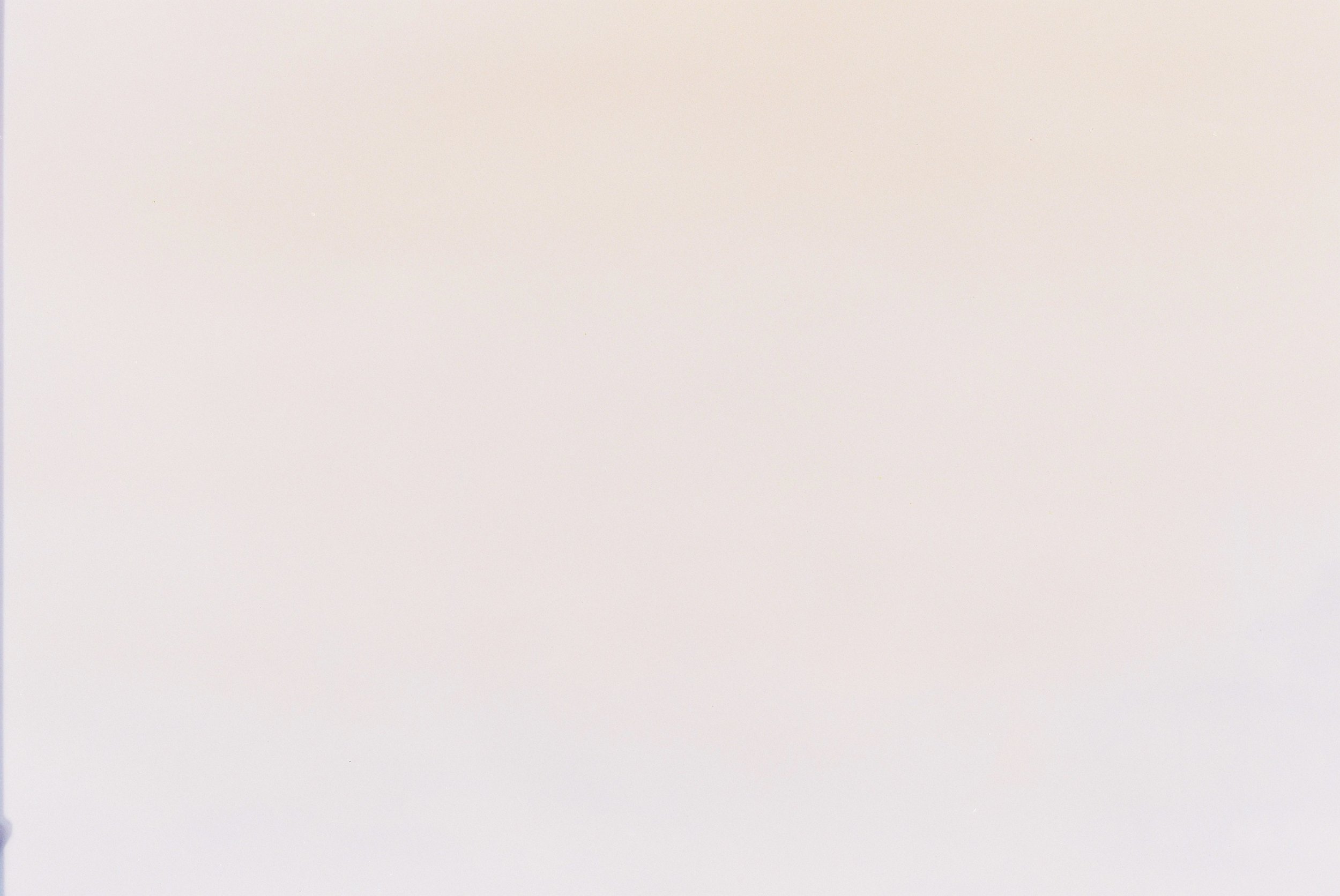 'Eesome' is an obsolete English word meaning 'Pleasant on the eye'
Eesome is an online second-hand store offering carefully selected and curated homeware smalls for the modern home and conscious consumer. All items on the site are second-hand and most are sourced from within Europe. As people are becoming more conscious of the way we live and how it affects the world around us, Eesome offers an alternative to shopping mass-produced, with no compromise on price, and often with an improvement in quality.
We strive to make it as easy for a buyer to shop second-hand as to shop newly made. Searching for vintage items takes time, we cut this part out and bring you a refined selection of wares to make your buying experience easy, enjoyable, sustainable and above all, satisfying. Our main aim is to encourage people to invest in second-hand goods, helping to pre-long the life of an item, whilst also consciously choosing to spend your money in a more sustainable way.
The shop is born from a deep interest in sourcing and learning about old wares, understanding the story they tell about the time they were made and the journey they have taken. With items ranging from small studio pottery pieces, to larger vintage collectables, we have a price range that can suit everyone.